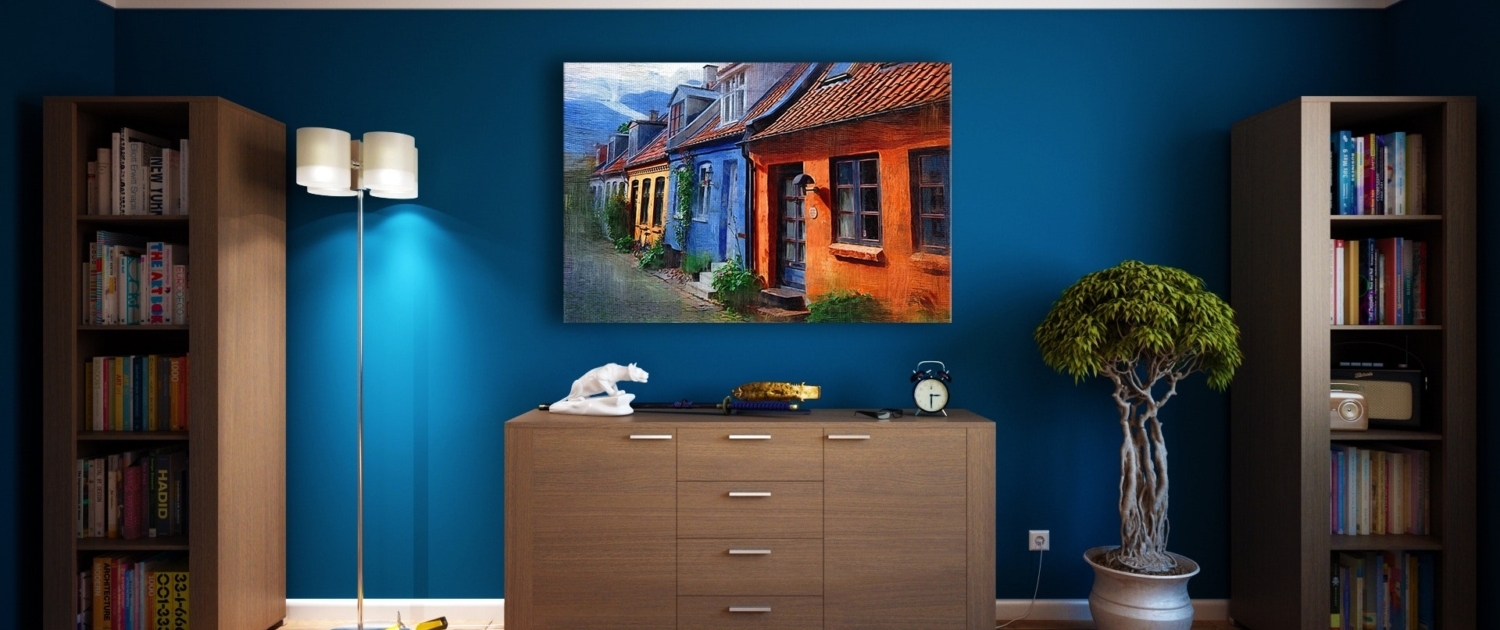 A Full Range of Painting Services in California
Hollywood CA 90028
Beverly Hills 90209 90210
West Hollywood 90048 90046 90096
Palos Verdes Estates
Palos Verdes Estates, Fair Oaks, CA 95628, 90274
Altadena
Los Angeles 90077
Hermosa beach 90254
Pasadena
Rolling hills
Burbank
Marina Del Rey
Playa Del Rey 
Playa Vista
lander
Torrance
And More!
Professional and affordable painting & pressure washing in Altadena, Pasadena, Burbank, & surrounding areas.
If there's one thing you can do to improve the look and feel of your home or business without spending a pile of money, it's getting a new paint job. And Pro Painting Co.LLC is here to make it happen. Our expert team of experienced painters is available for whatever job you have – whether it's a single room in your condo or full exterior paintwork for your business headquarters. If it's painted in Altadena Pasadena Burbank, then we're the right choice.
At Pro Painting Co.LLC, we believe that the key to providing true value to our clients is in offering high-quality painting solutions at reasonable prices. The way that we're able to do that is by only hiring excellent painters in Altadena Pasadena Burbank. With the right team, your painting job is completed efficiently, meaning you spend less on labor costs. Our talented team also uses top-tier products and techniques to ensure our quality is never in question.
Pro Painting Co.LLC is a full-service painting services provider in Altadena Pasadena Burbank. What that means is that we deliver both interior and exterior painting to both residential and commercial clients. We also do all our own drywall and plasterwork in-house to eliminate the need for another contractor. And to top it all off, we also have industrial-grade equipment for your pressure washing needs.
Are you ready to make your home or business shine? Call Pro Painting Co.LLC at 888-587-5556 | 1 213-725-4762 for top-quality painting and pressure washing in Altadena Pasadena Burbank!